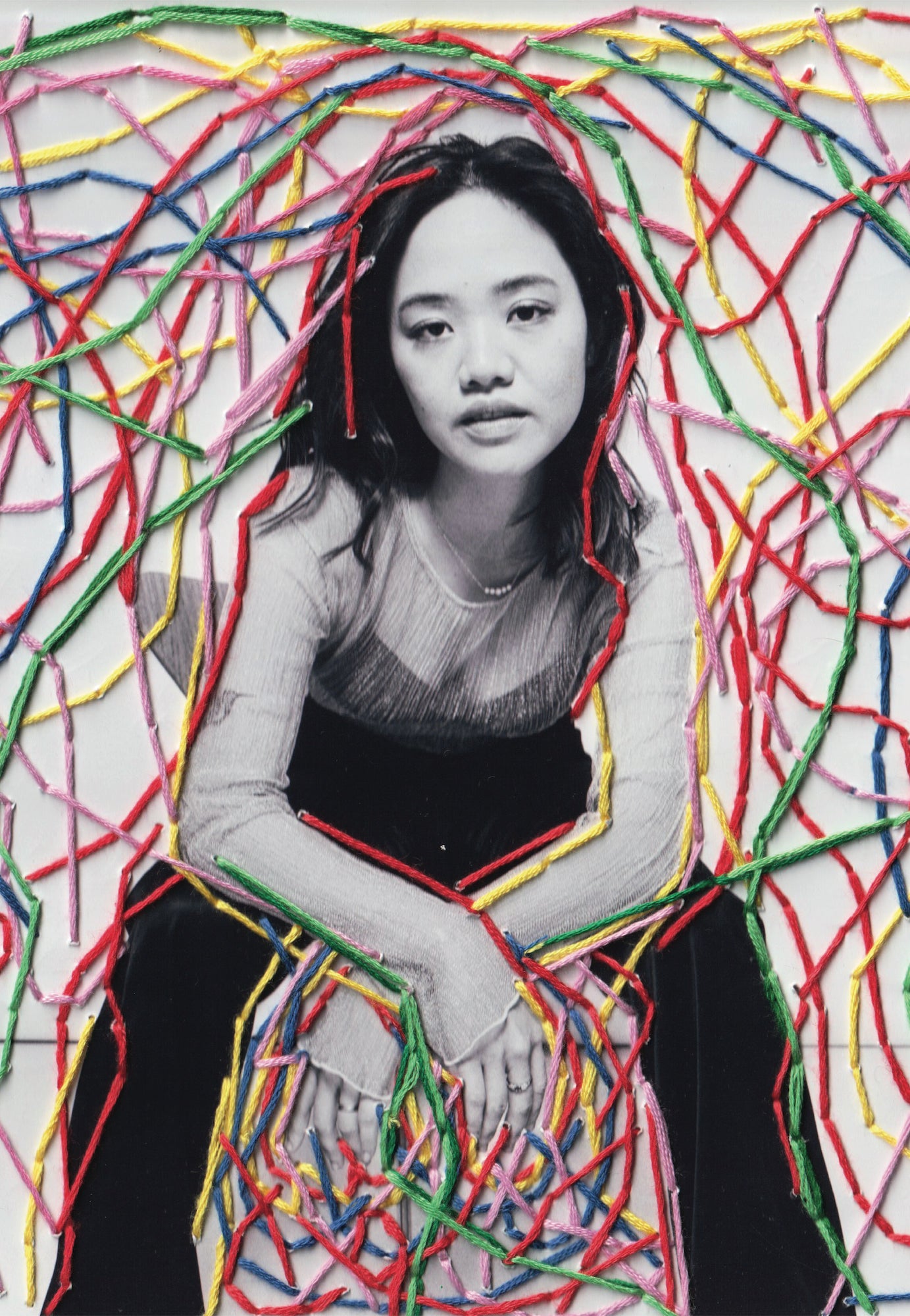 Who is Joya?
Joya is a multi-faceted, multilingual, up-and-coming singer-songwriter from Hong Kong and an increasingly regular fixture in the indie music scene. She will be releasing her debut EP "She is Joya" on November 17.
With a powerful voice that is both raw and vulnerable, Joya's music speaks to the heart and soul, resonating with listeners of all ages. Already gaining recognition for her unique sound and honest approach to songwriting, Joya is quickly making a name for herself as a must-see artist.
Featured as an upcoming artist by MTV Asia and RTHK, Joya's recent projects include writing and performing for the National Geographic Oceans Tomorrow Project, Aesop's Queer Library Campaign, The Orchestra Academy of Hong Kong at Freespace West Kowloon, and most recently at Lau Bak Live House. She also speaks and moderates on topics such as diversity and inclusion, LGBTQ+, and women in tech. 
More about Joya
Other information
Joya Tech Rider (Individual / Band)
Contact Joya & her team

BOOKINGS

General management: mgmt@officialjoya.com

Distribution: dorcas@onerpm.com

Please add Booking and Date to the title.

FUTURE FUTURE RECORDS

For related enquires, such as event curation, speaking engagements, panel moderation, or lyrics - please contact mgmt@officialjoya.com.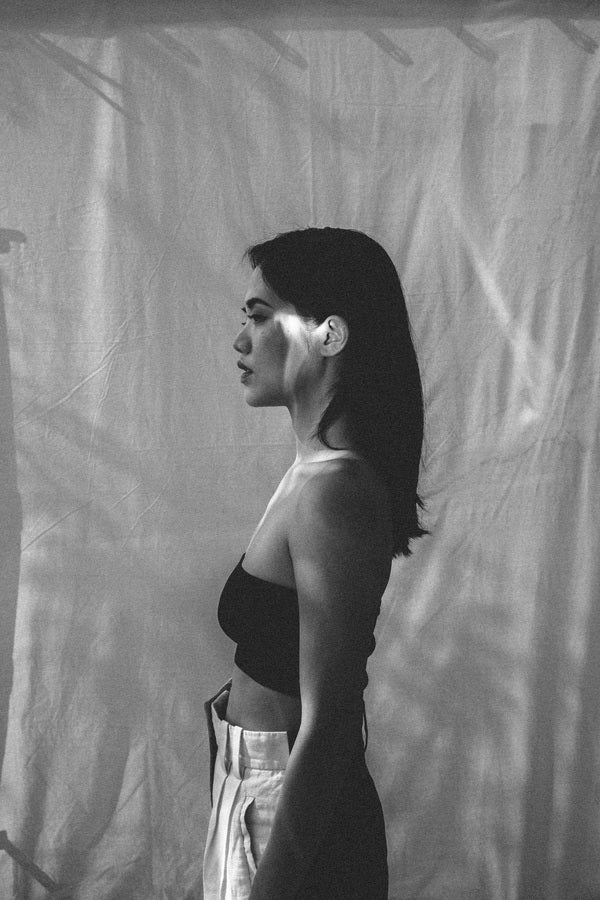 Upcoming Shows
Nov 17: "She is Joya" EP Launch & Music Fest at Soho House, Hong Kong with guest performer, Kiri T
Dec 6: Guest appearance @ Foxglove
Dec 10: Pink Dot HK
Dec 23-26 (specific times TBC) "Hong Kong WinterFest" at West Kowloon with the Hong Kong Tourism Board, Hong Kong
Get tickets